Platinum Kill
Coming soon on
Steam
, PS4, XB1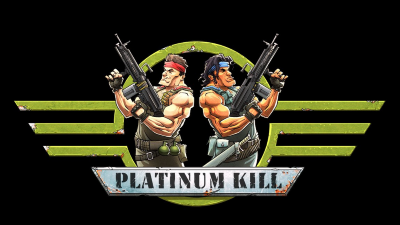 Platinum Kill is a fast-paced run and gun action game done in a pseudo retro style that blends nostalgia of classic games from this genre with more modern sensibilities of today's games, all while never taking itself too seriously. You and up to three friends will take on evil across seven unique levels using a plethora of wild weapons and weapon upgrades in order to save the world from a vague yet imposing threat. The enemies are plentiful, the mid-bosses occasional, and the end bosses huge and imposing (except for the cat boss, he's just adorable).
Features
7 unique levels.
5 player co-op on PC and 4 player co-op on consoles.
Unique weapons and attributes that affect the behavior of any weapon.
Leaderboards, Achievements, and Trading Cards (Steam)
Multiple difficulty levels to ensure all levels of player can enjoy the game.
Media
Videos
GIFs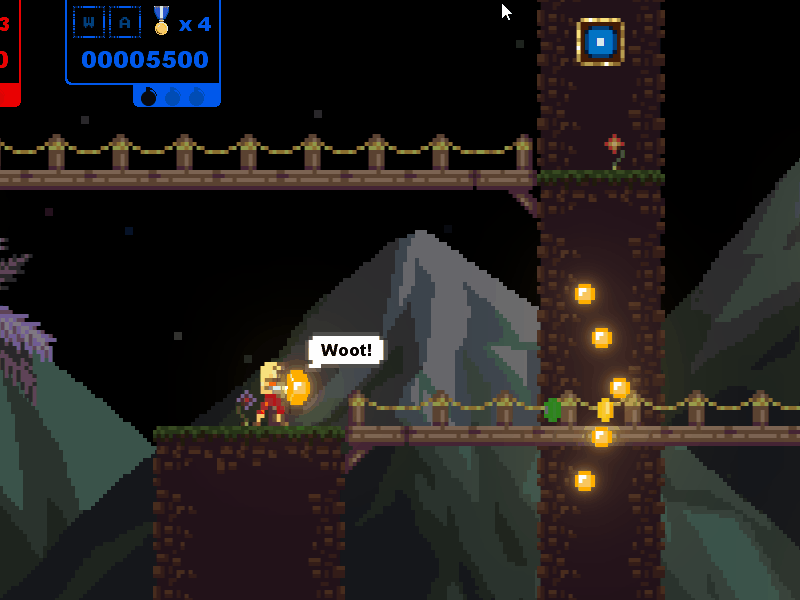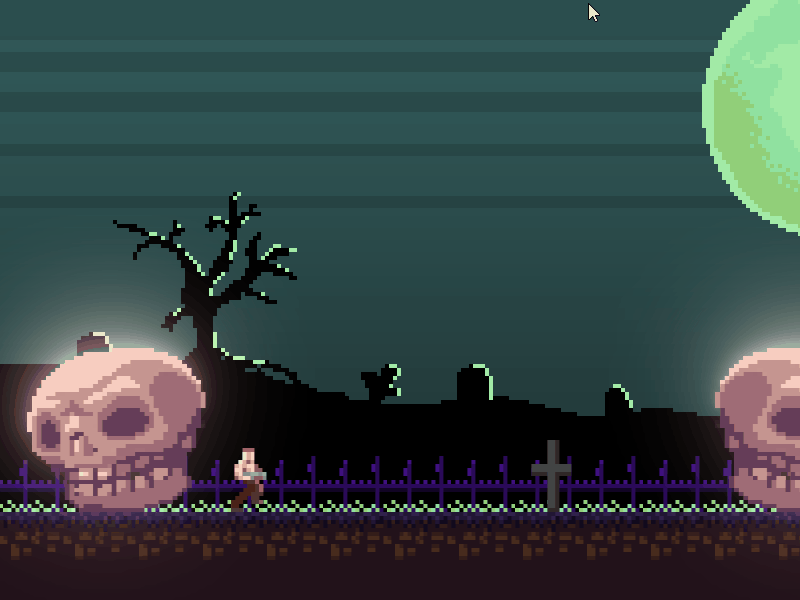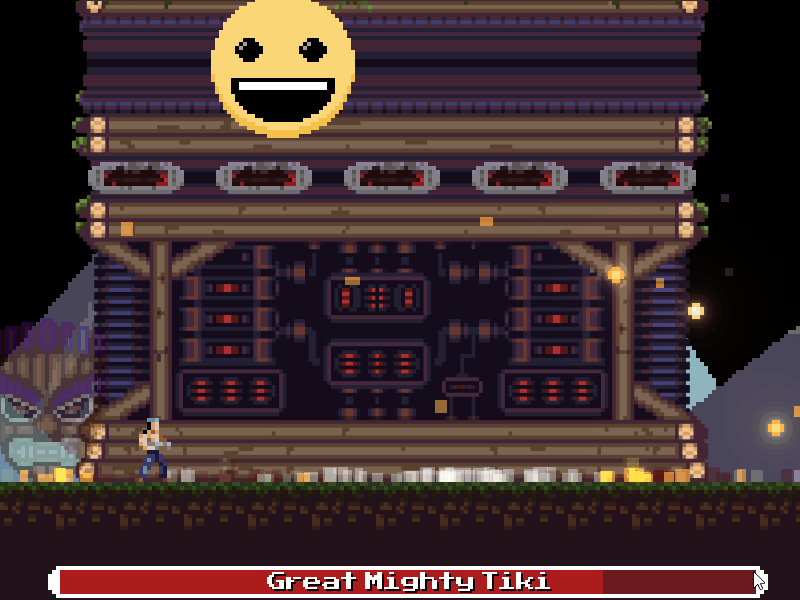 Screen shots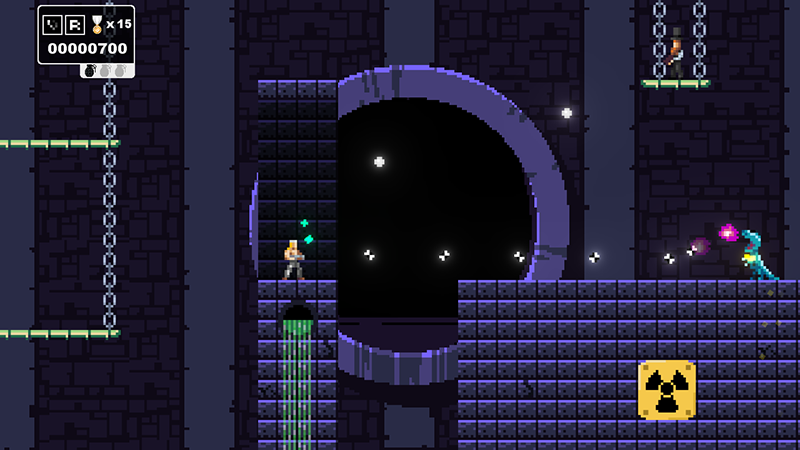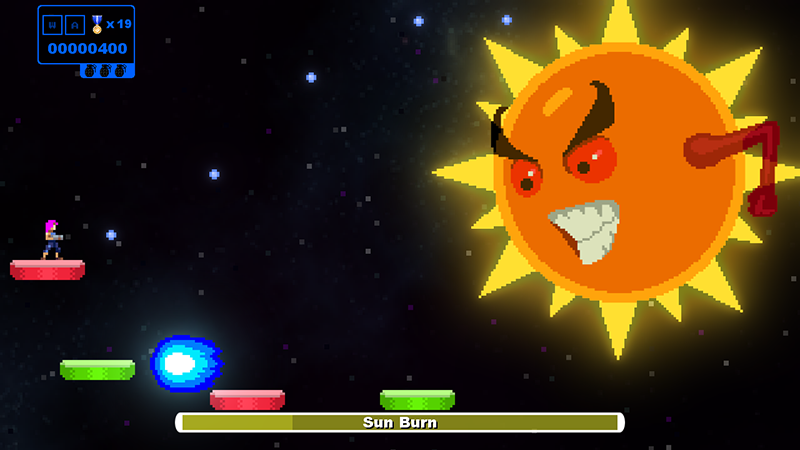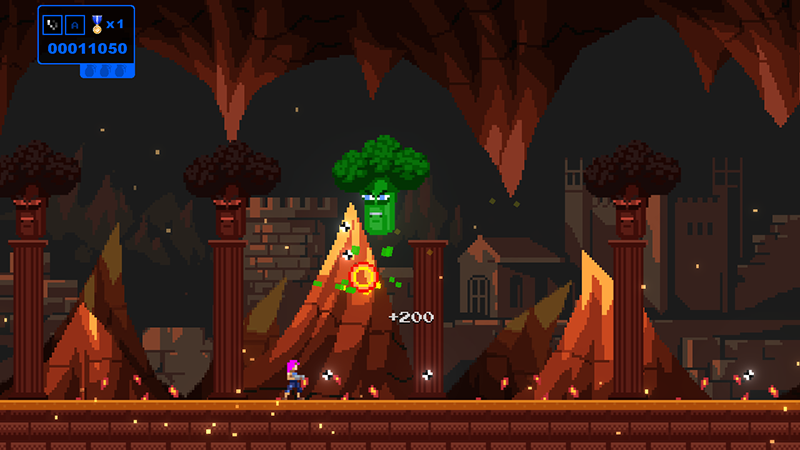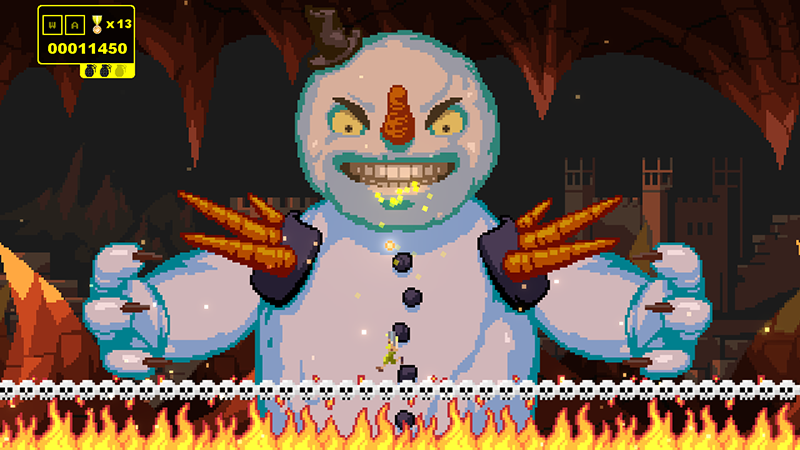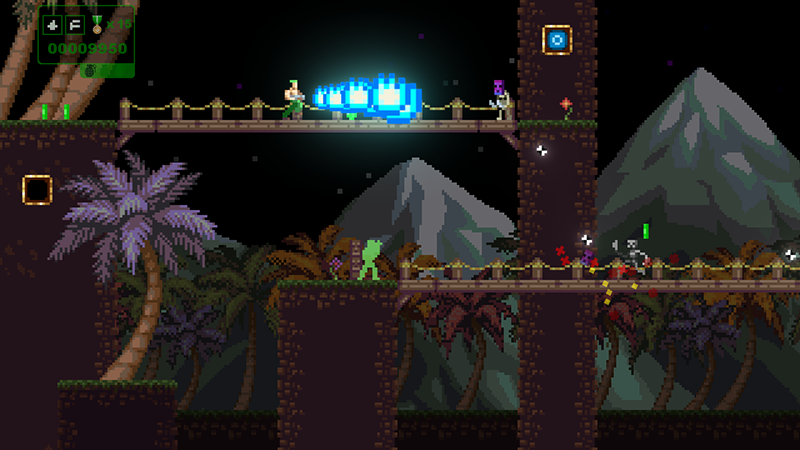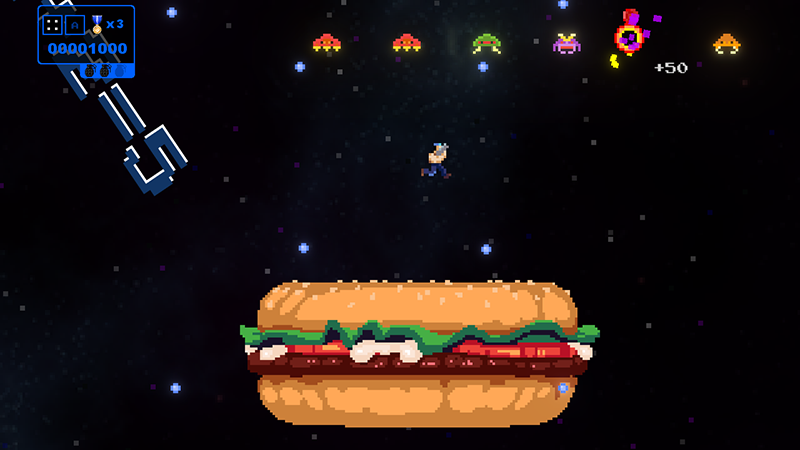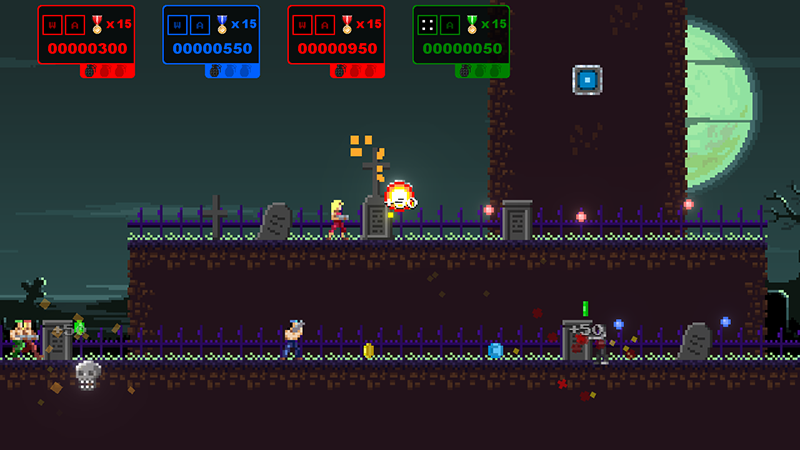 Praise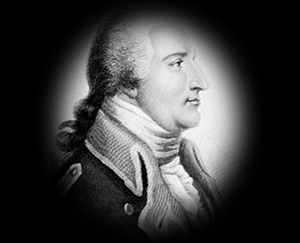 "I never would have betrayed my country if I knew Americans could make video games this good."
- Benedict Arnold