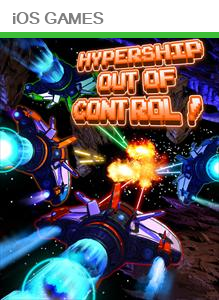 Hypership Out of Control
Space is a dangerous placed for even the most seasoned starship pilot, full of asteroids, multicolored floating blocks, and space mines. It's even more dangerous when you your accelerator is stuck to the floor and your brakes are out. Can you survive long enough to get that elusive high score or are you destined to add a new crater to the face of an unsuspecting asteroid?
Game Features You Will Love:

4 game modes (forward and reverse too)!

Game Center support for Achievements and Global Leaderboards

Super retro graphic emulation!

Asteroids as big as your head!

Maniacal laughter that mocks your death!

Floating space eyeballs!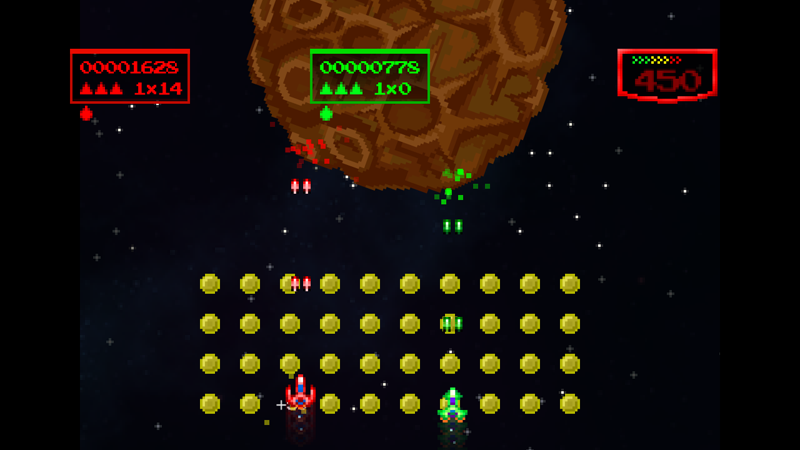 PC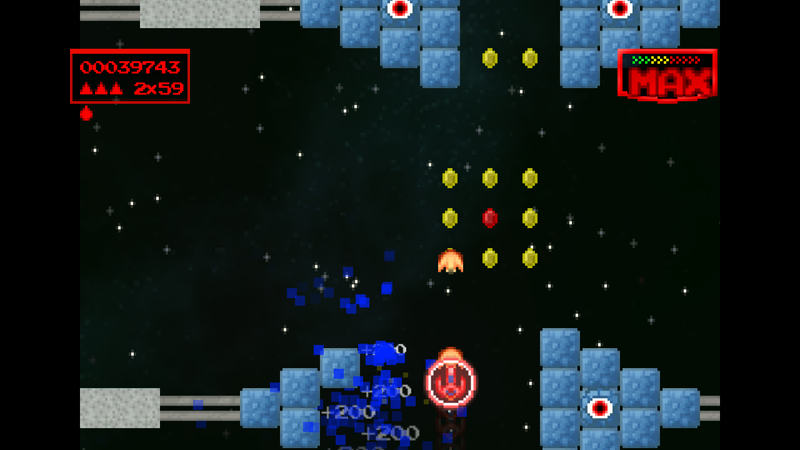 PC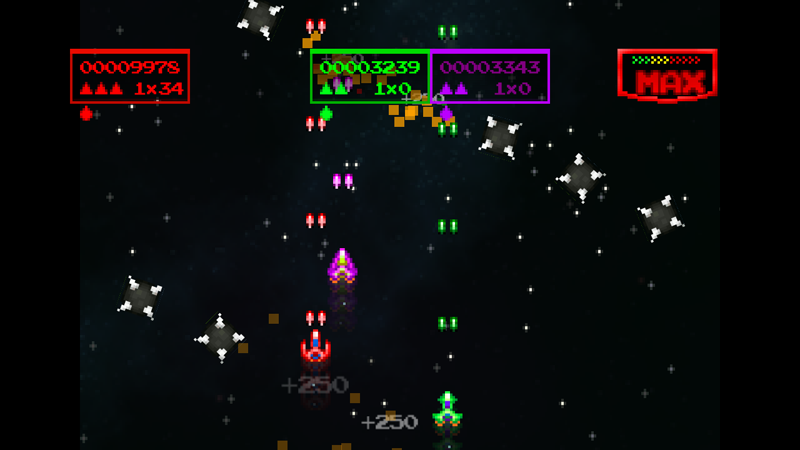 PC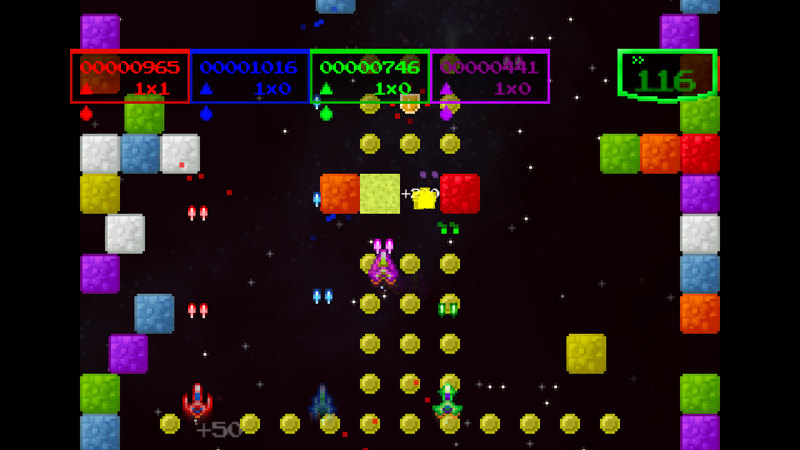 PC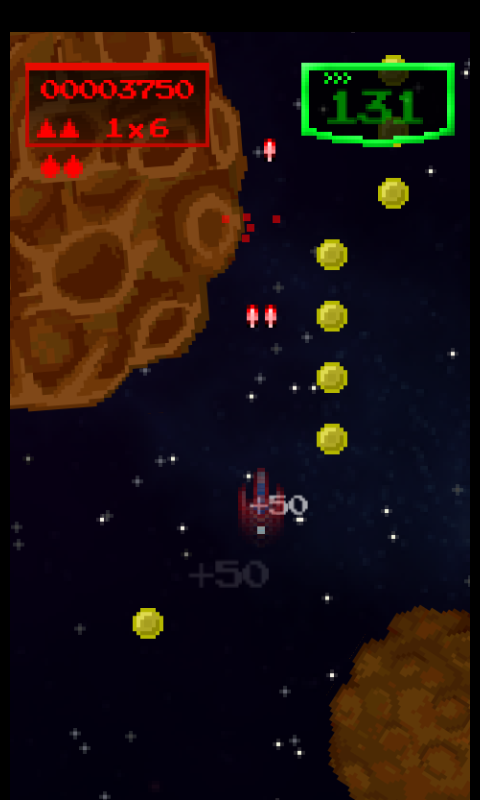 iOS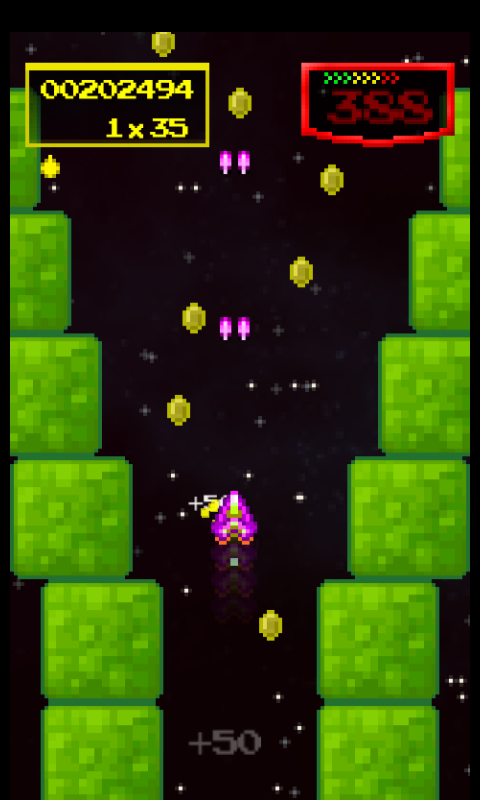 iOS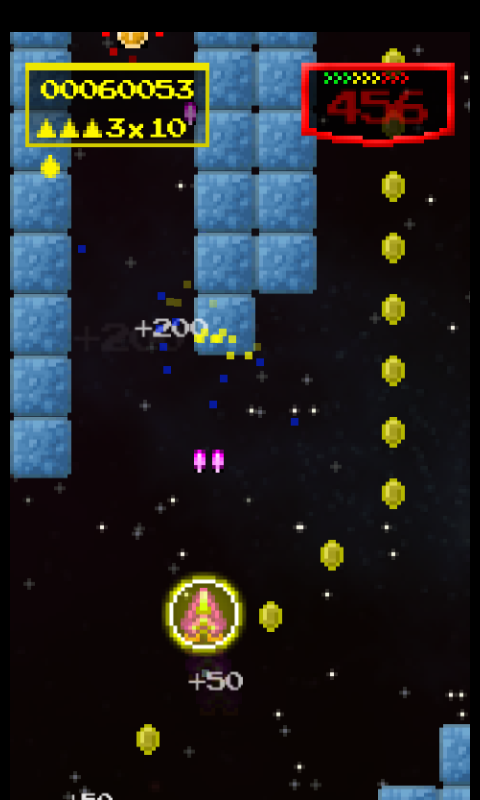 iOS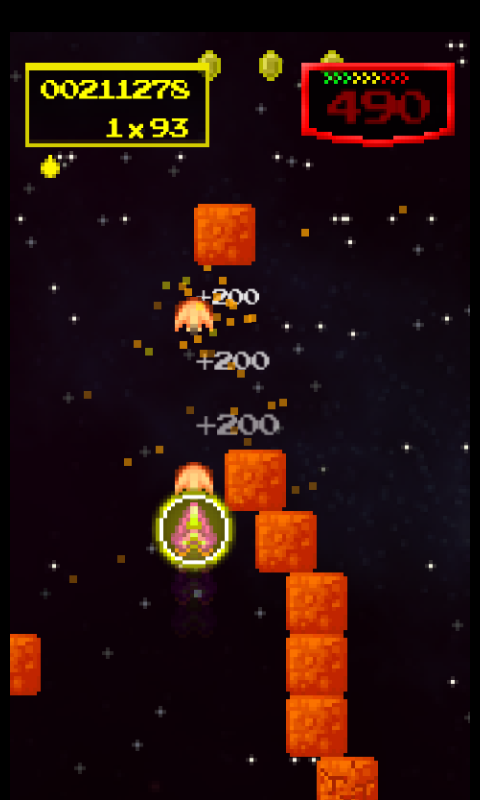 iOS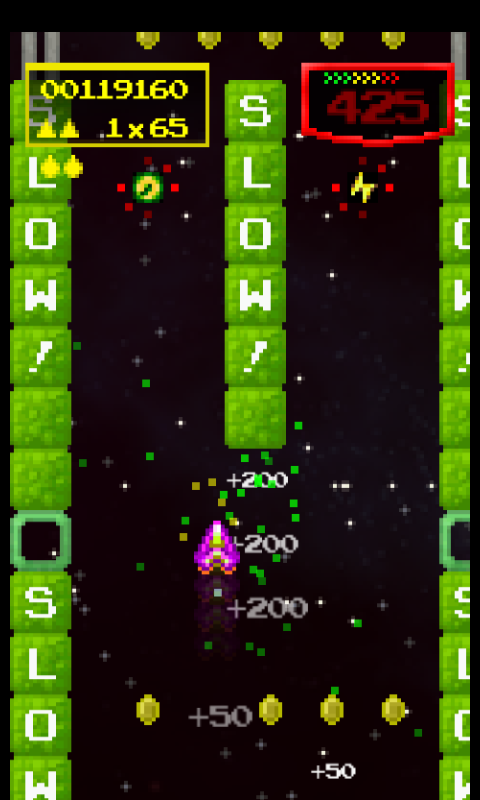 iOS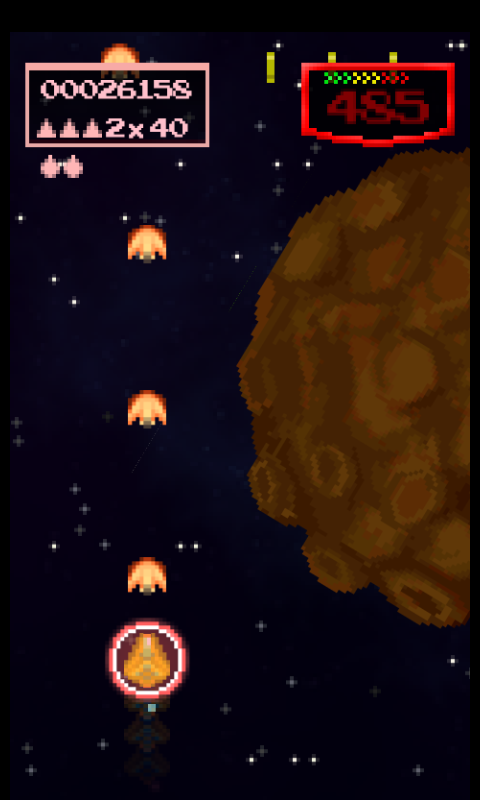 iOS




Praise
"Hypership Out of Control is a gem of an iOS game. It's got all the pick-up-and-play trappings and super-addictiveness that a successful App Store release needs, wrapped in an incredibly tight package and sold for what I'd consider way too small a price. This is a must-own, people. Seriously."
4.5 out of 5

- 148apps.com
"I really can't stop praising Hypership Out of Control, it is original and it has great graphics, sounds, gameplay, it's universal and costs just a buck. You really can't miss out such a great indie game."
10 out of 10

- App-Score
"A tremendous port of a great indie game, and a must-buy on iOS."
Gold Award

- PocketGamer.co.uk
"If you've got a competitive streak, then this will satisfy your urges nicely."
5 out of 5

- PocketGamer.co.uk
"Seriously, do yourself a favor and just buy the game already! It's one dollar, and it's well worth every single penny. This is, by far, one of the best ports of a game onto the iOS that I have played to date!"

- Just Press Start
"Hypership Out of Control combines oldschool shmup aesthetics, with blisteringly fast gameplay."
4.5 out of 5

- Pause Unpause
"Hypership Out of Control ist ein unterhaltsamer Retro-Titel mit basischem Spielprinzip und toller Steuerung. Für einen kleinen Preis gibt es einen guten Klassiker fürs iPad und iPhone. Wir geben hier gerne unsere Empfehlung und Note A- (1.9)."
A-

- ireviewt.com
"Hypership Out of Control... is an old school arcade game that, if it had existed in the arcades of my youth, you would've needed the fire department to pry me away from."

- Old Game Reviewer
"...every time I pick up my iPad that little Hypership icon peers back at me, demanding one more shot."

- Two Fedoras
"I can highly recommend this to the highest extent"
5 out of 5

- Vintage Video Games TV
"The old school graphics and sound transport you to the simpler times of arcades. Everything is simple, but very well done. I especially love the chip-tunes soundtrack, which was fantastically done."

- Appolicious
"The whole game is lovingly infused with retro style, from its pixel art to its music and sound, and that aesthetic carries over to the gameplay. Even on normal mode, this game is hardcore."

- Touch Arcade
"It's a very challenging game, so if you like playing shooter games and you think you are good at it, you have to get your hands all over this one! "

- iBirdy.com
"I immediately fell in love with the retro visuals and the very Galaga-esque style."
4 out of 5

- Pixelated Sausage
"A brilliant, crazy-fun game!"

- Jay is Games
"...highly recommended universal game that is darn fun to play."
4 out of 5

- TouchGen
"If you like shmups and like 8-bit games, you'll love this."

- Analog Arcade